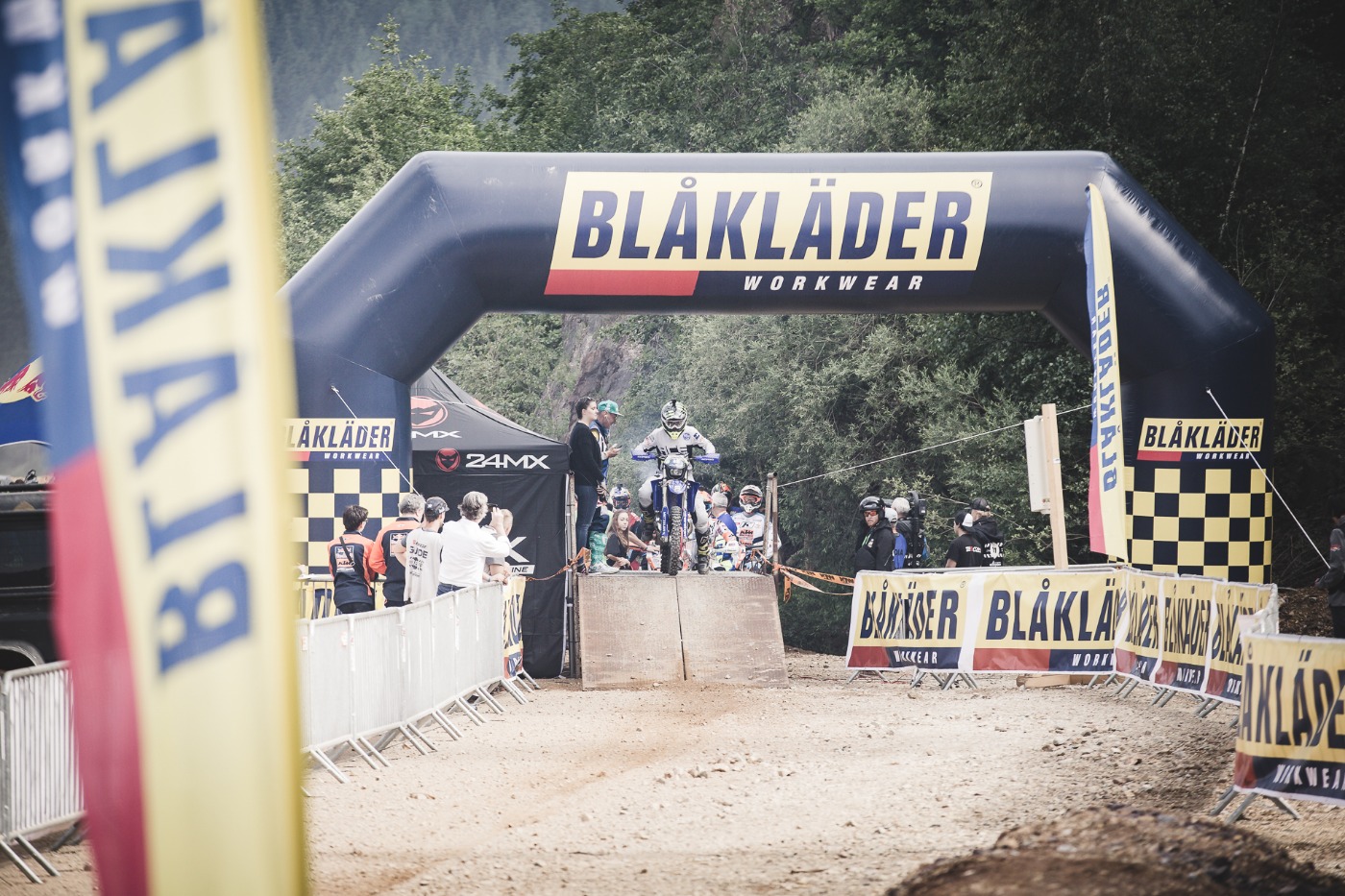 Sponsoring

Connect your brand's name with the powerful dynamics of this unique motorsports event.

Present your brand as a family brand of this unique event and as a close and inseparable partner in all areas of public relation and promotion (TV trailers, billboard advertising, announcements in print & web media ...). As our most important partner, your logo will be implemented in the official ERZBERGRODEO logo.

The organisers of the Red Bull Erzbergrodeo support the main sponsor with the conceptual design and the execution of spectacular advertising activities. We guarantee the perfect promotion of your brand and your products. Advertising spaces all around the Red Bull Erzberg-Arena, public appearances on the Erzbergrodeo-TV, exhibition spaces for presentations and product tests: anything goes!

The Red Bull Erzbergrodeo has established itself as one of the toughest adventures with a big and broad customer target group. Right in the middle of the action or sitting conveniently at home in front of a TV set - the Myth of Erzbergrodeo fascinates actionsports enthusiasts all over the globe. Sponsoring the Red Bull Erzbergrodeo makes you target an extremely active and interested group of customers - a proven catalyst for your company's success and increased sales of your products.